Sometimes the customer refuses to install the curtains for the fear of destroying the thermal break of the new window frame.
This is why we've found an optimal solution that combines comfort and functionality creating SPIDER.
SPIDER is an innovative PATENTED product that allows easy and precise application of the rod. Suitable for all types of doors and windows, from rounded to flat, in PVC, aluminum and wood.
Spider is available in diam. 7 and in the diam. 10.
With Spider YOU DON'T NEED TO DRILL, it covers the windows starting from 30 cm up to 91 cm wide and also, if desired, it can simultaneously support two curtains creating a nice play of light / dark.
The package includes a Spider + a rod of the same size and color, but it is also possible to give a Spider the color of the window frame and choose a rod of the any desired color.
The package includes everything required to obtain the desired measurements with a specific instruction for correct assembly.
If the customer has already an extendable rod, we can provide only the Spider support.
HOW TO APPLY THE SPIDER TO THE WINDOW
The application of the Spider Rod is very simple:
just insert the spring into the rod, like a normal traditional spring rod and make the side parts adhere to the glass of any kind of frame just pressing them.
The provided spacers are useful only if you need to adjust the size, because each window has its particularity.
RODS diam.7 - Spider Line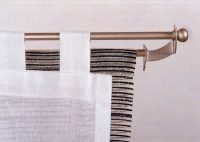 Diam.7  Spider + Rod
for 1 curtain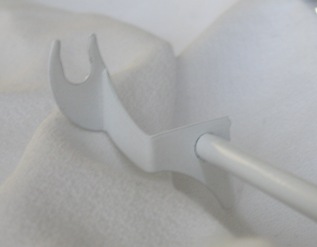 136SPIDA030BI
136SPIDA040BI
136SPIDA050BI
136SPIDA060BI
136SPIDA080BI
30/44
40/53
50/63
60/72
80/91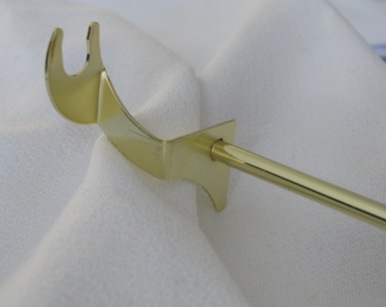 136SPIDA030BR
136SPIDA040BR
136SPIDA050BR
136SPIDA060BR
136SPIDA080BR
30/44
40/53
50/63
60/72
80/91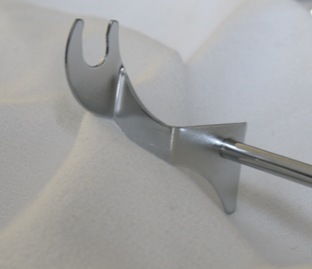 136SPIDA030NS
136SPIDA040NS
136SPIDA050NS
136SPIDA060NS
136SPIDA080NS
30/44
40/53
50/63
60/72
80/91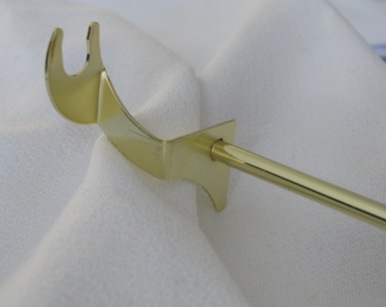 136SPIDA030OT
136SPIDA040OT
136SPIDA050OT
136SPIDA060OT
136SPIDA080OT
30/44
40/53
50/63
60/72
80/91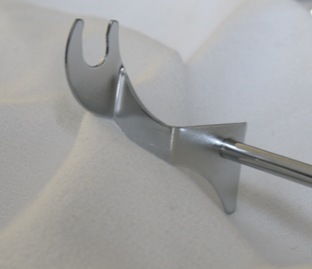 136SPIDA030CR
136SPIDA040CR
136SPIDA050CR
136SPIDA060CR
136SPIDA080CR
30/44
40/53
50/63
60/72
80/91
RODS diam. 10 - Spider Line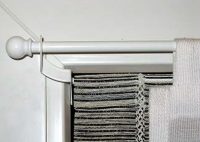 Diam.10 Spider + Rod
for 1 curtain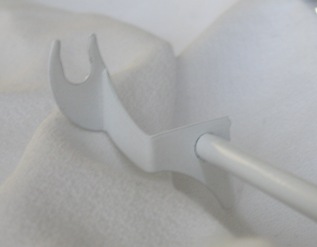 136SPISI040BI
136SPISI060BI
136SPISI080BI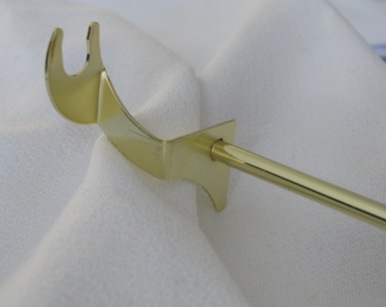 136SPISI040BR
136SPISI060BR
136SPISI080BR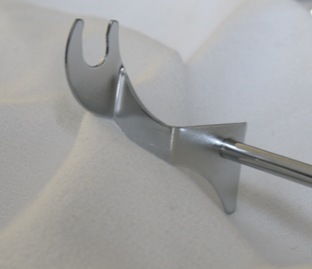 136SPISI040NS
136SPISI060NS
136SPISI080NS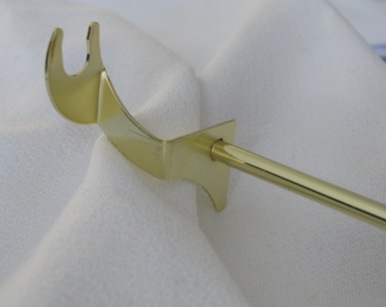 136SPISI040OT
136SPISI060OT
136SPISI080OT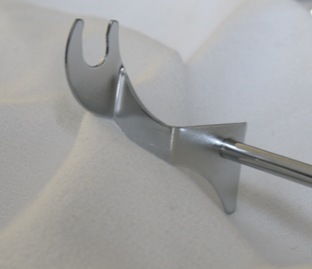 136SPISI040CR
136SPISI060CR
136SPISI080CR