RODS diam. 7 - FLAG model
"Flag" Rods in brass diam. 7 mm
They are made entirely in our company starting from the raw material, passing through all the production and galvanic processes up to the assembly and packaging.
Measurements:
30/40 – 40-50  –  50/60  –  60/70  –  80/90
Colours:
Shined Brass
To one side of the rod  is mounted a rotating mechanism applicable to the window frame with two screws, while on the other side it ends with a traditional knob.
This rods is screwed from one side only, creating the flag effect.
Supplied packed in pairs.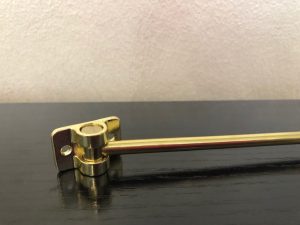 13BBO030
13BBO040
13BBO050
13BBO060
13BBO080
30/40
40/50
50/60
60/70
80/90
RODS diam. 7 - FIXED - NON EXTENSIBLE
FIXED rods in brass or iron, diameter 7 mm.
It is a line of fixed-size rods, installed on the wall or on the window frame exclusively with the Sirio brass support with shaped knob.
Measurements:
40 – 50 – 60 – 80
Other sizes can be made on request with a minimum order of 100 pieces per measure.
 Colors:
Brass-plated brass with transparent anti-oxidation protection .
Supplied packed in pairs.
The same fixed rod can also be obtained with the Twister twisted tube, in the same sizes shown above.
COMPLETED WITH PLIERS:  1 pc every 10 cm
BRASS-PLATED BRASS WITH PROTECTION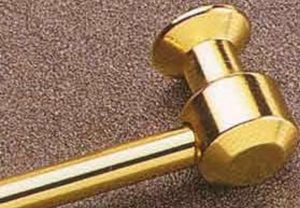 PF12040
PF12050
PF12060
PF12080